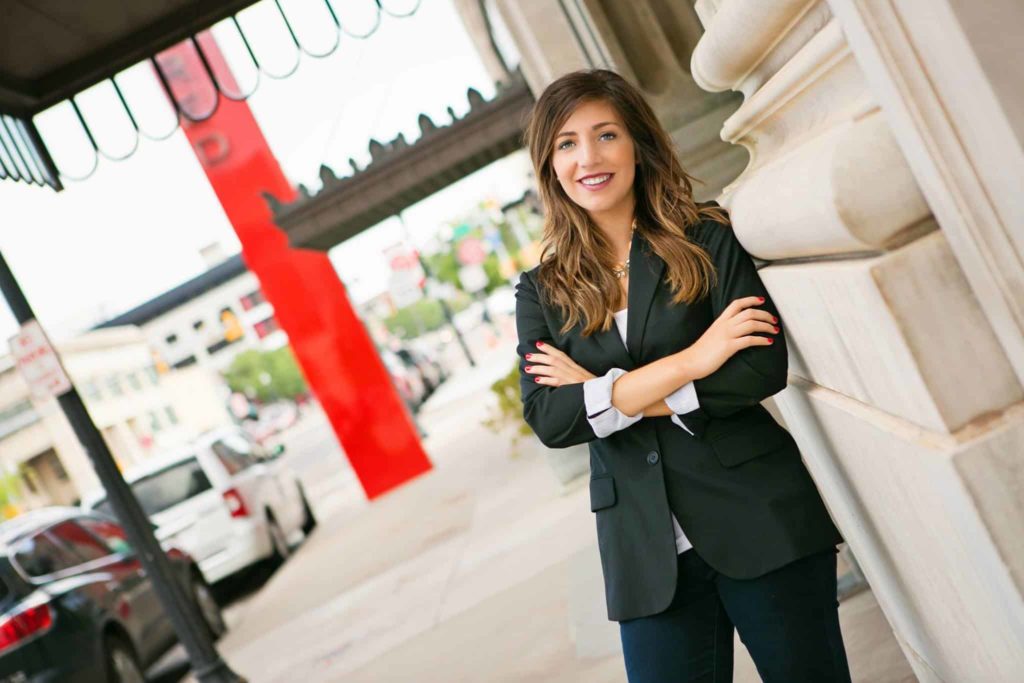 Mishana Brown
I've been in love with staging and home décor for years. I'd say that traveling is my biggest influence when it comes to design because I can't think of a trip where I didn't end up lost in the local shops and boutiques investigating the latest design trends.
I have seen so many different styles and have come to appreciate them all.  I love putting in the hard work for a client and having their space turn out better than they even imagined. How can I help you?
Passions: The color blue, my husband Eric, our dog Dolly, coffee (yes, please), traveling, and anything from Nothing Bundt Cakes.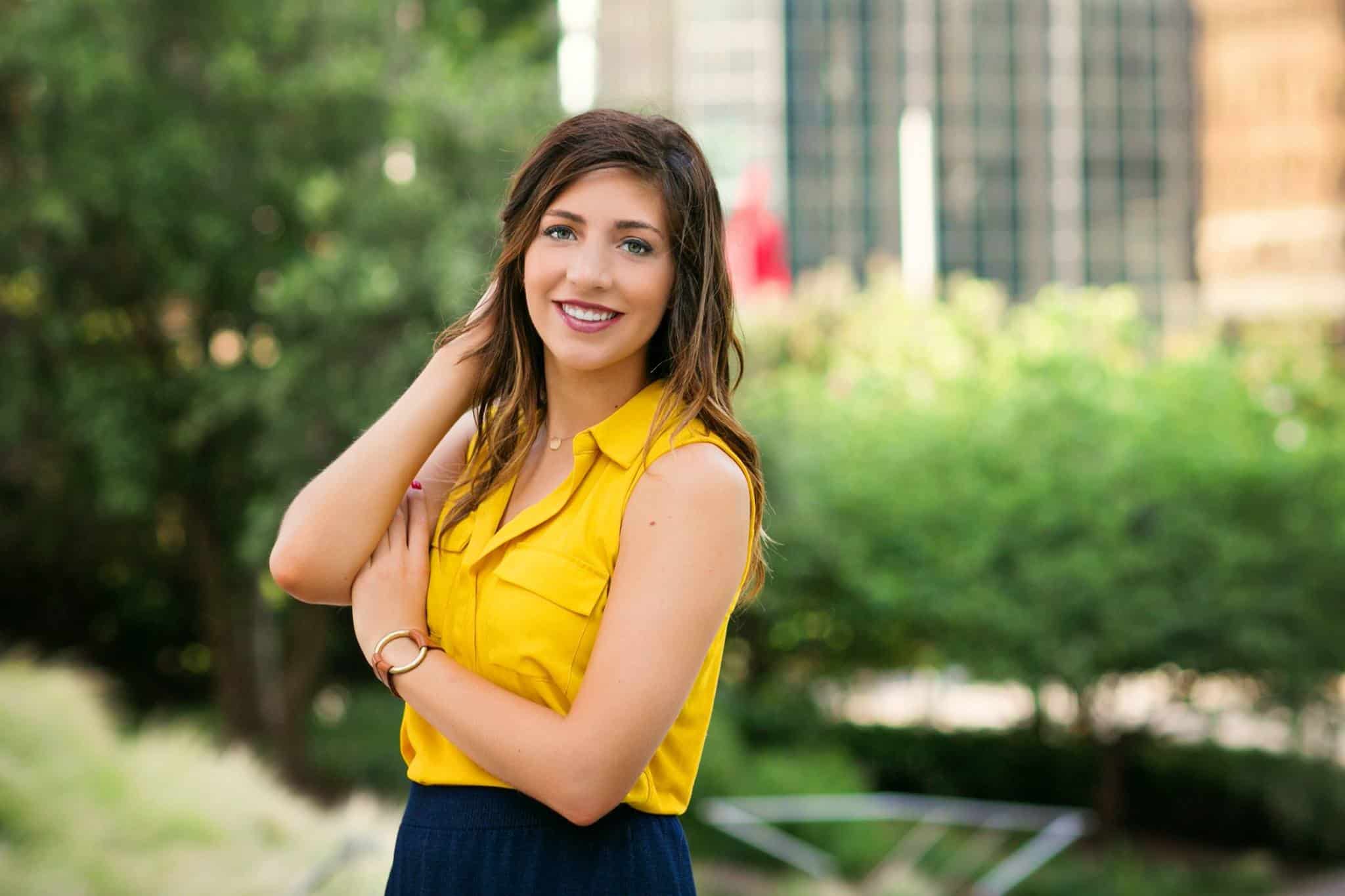 Shay Brown
Owner & Style Maven
---
Ally Prewitt
I studied abroad in the fall of 2018, during my time in Europe I witnessed some of the most iconic structures in the world. Seeing all of the intricate structures and how cultures effect the design sparked an interest in me to learn more. All of it heavily inspired me to start a career in design.
I love space planning and figuring out how a building can have multiple design opportunities. I love working through remodels by creating several different options of how a space can transform.
A little about me… I'm from Colorado so I love being outdoors and traveling. I also love to find the best places to eat!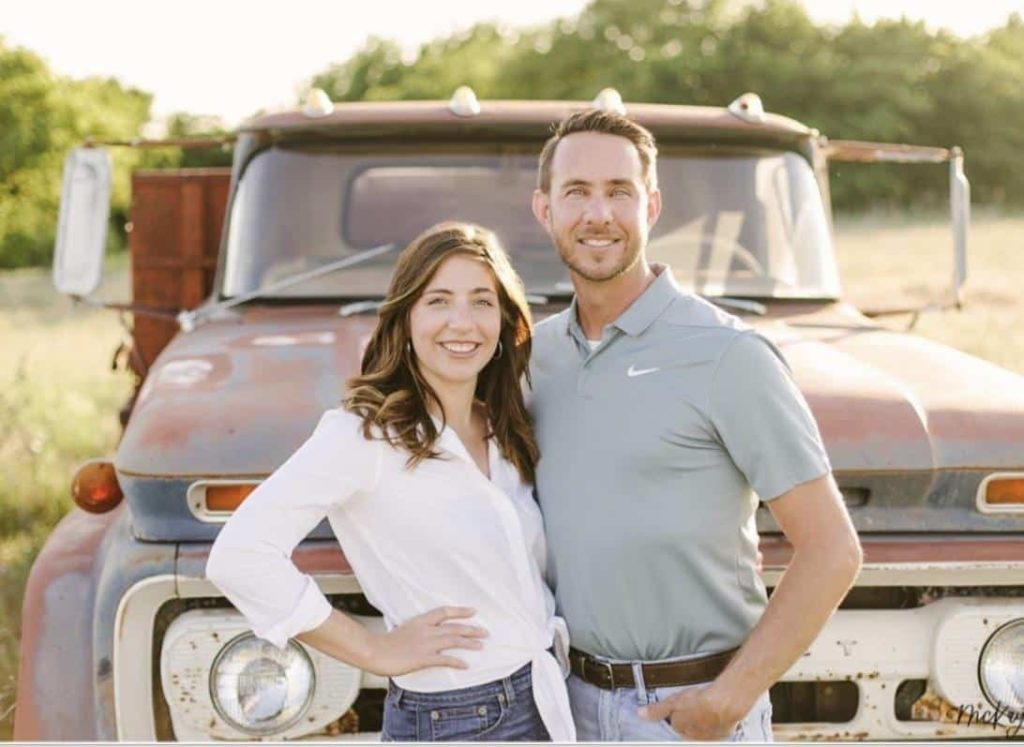 Eric Brown
As the owner of McCann's Roofing & Construction in Edmond, I love when we improve a home's exterior to the point where the homeowners feel like they have a completely new house.
I also love working with my wife, Shay. She's creative and comes up with solutions that usually starts with, "Eric, I need you to build this."
Giving our customers their dream home is what it's all about.
Favorites: Traveling to places with beaches, my wife Shay, our dog Dolly, Oklahoma sunsets, and a cold beer after a good days work.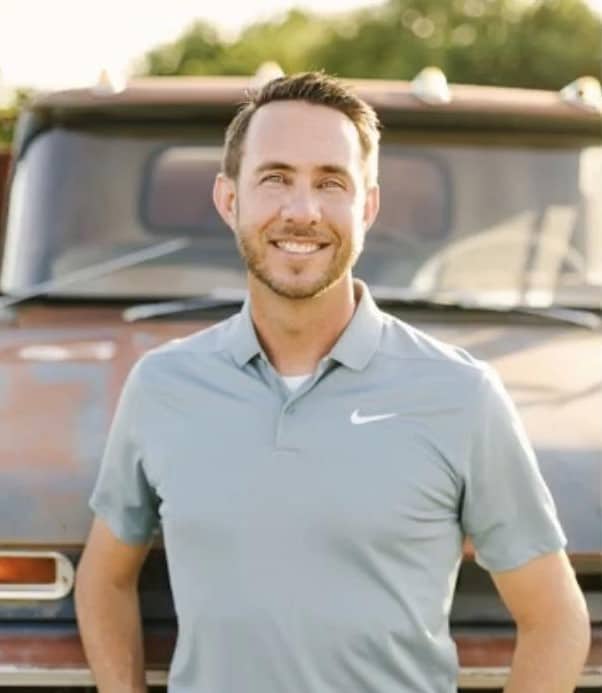 Eric Brown
                                                                         Construction King
---
Lily Brown
My interest in Interior Design was sparked through building homes through various gaming systems. I may be the most tech savvy person in the office! I have a love for building things from the ground up and brainstorming original ideas to make a space come to life.
While I may be fueled by coffee, I am also fueled by my love of dogs. From my first dog, Oliver, to my new Australian Shepherd, Twyla, I will always have a furry sidekick right at my heels!
Hello, there! My name is Lily. I love dogs and coffee.